Pink Triangle At 2014 Winter Olympics To Protest Russia's Homophobia
See on Scoop.it – Gay Palm Springs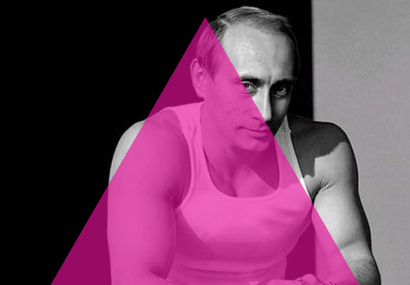 The Federation of Gay Games, for whom I am an Ambassador, recently asked me to make suggestions for a response to the insane crack down on the LGBT community in Russia.
BeefPieBear's insight:
World renown photographer and author – Tome Bianchi of Palm Springs – is also an Ambassador for the GayGames. In this post he looks at more meaningful ways for Sochi Winter Olympics 2014 companies, sponsors, athletes and individuals to protest Russia's homophobic crackdown on Queer expression and living: Bring back the Pink Triangle symbol from Hitler's Nazi regieme.
See on tombianchi.com